TATTOO REMOOV ONLINE COURSE NOW AVAILABLE!
​
ICY LIPS ONLINE CLASS
AT $1,200
Icy Lips is a semi permanent lip pigmentation with the lip gloss semi transparent look.
This new procedure is meant to enhance the natural beauty of the lips and create a very natural looking appearance. This method is not meant for shape and symmetry correction and is not suitable for everyone.
You, as a practitioner, will need a special Machine that suits patented Needles 88 TR by Linda Paradis. All products of Linda Paradis are available only to Linda Paradis Group students.
Icy Lips brand provides also all natural organic pigments and all natural organic skin care for best results and safest treatment
FOR MORE DETAILS CALL NOW MASTER ANNA 305.815.1885
Nowadays with so many treatments offered on the market by badly trained artists one can easily become a victim of a bad tattoo job but thankfully now there is a revolutionary pain free and safe ink removal system!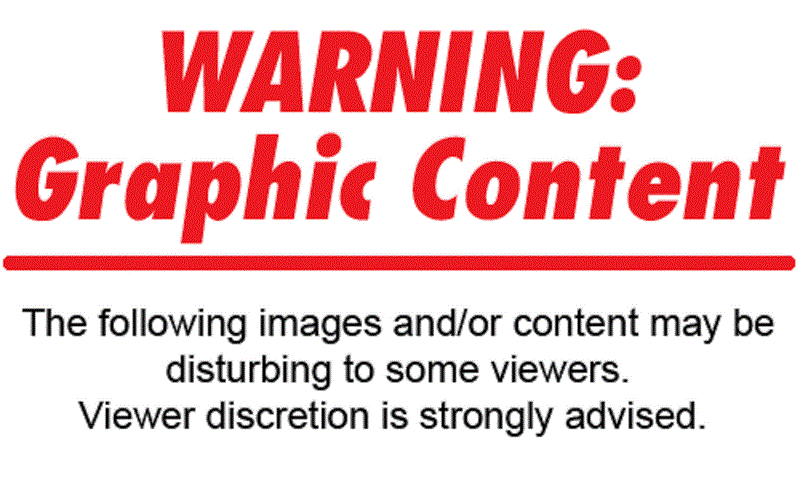 1/1
While it must be noted there are many well trained and excellent microblading artists in the world, it is also true that too many in the industry should not be allowed to performed treatments. Many have experienced unwanted results, leaving them scarred physically and emotionally. I am dedicated to helping women & men all over the world who really were left with no solution that is safe, pain free and effective until now. Welcome to Linda Paradis revolutionary ink removal system!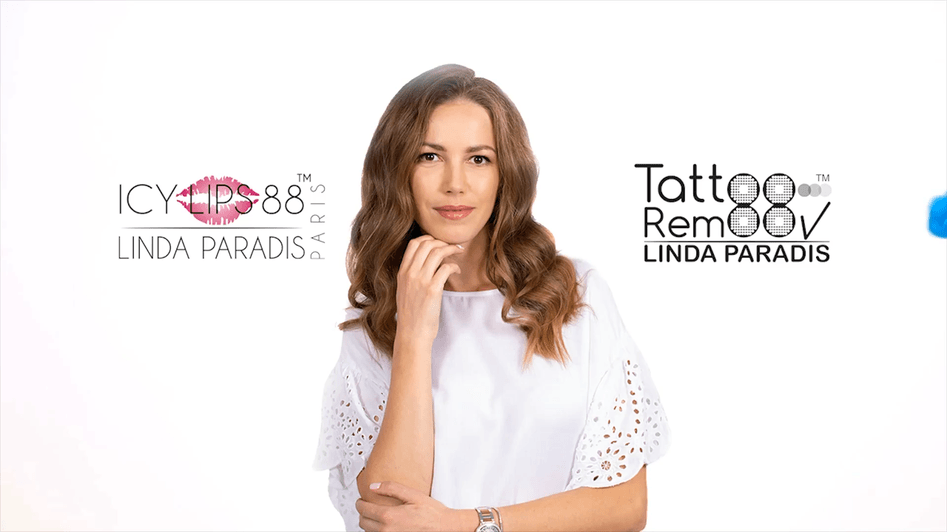 The most powerful and effective tattoo removal product in the world which can be used on all the body.
TATTOO REMOOV TM is a unique method of ink extraction for cosmetic and body tattoo.
Less treatments

Non invasive

No pain

No selective colors

Non surgical

No laser

No scars

No Acid PH

Neither Acid Lactic, nor Saline solution

No redness or inflamation of skin

No bleaching

No crust or pollution on the skin

No hair loss

And for how many sessions ? It depends on the deepness , quality and quantity of pigment inside dermis .Faster than any other option in the world.

Composition :
Mainly cosmetics and food molecules with expected balanced dosages.
1. Zinc oxide
2. Magnesium oxide
3. Calcium oxide
4. Benzoic acid
5- The 1-propanol
6. Triethanolamine
7. 1,2-Dihydroxypentane :
8. Deionized water = Demineralized water
Tattoo Remoov class with Anna was nothing less than phenomenal! So much knowledge, models to work on, incredible results and a great group of ladies. I came home ready to do the work! Highly recommend!
​
Tattoo removal class with Anna is wonderful. I do not regret my investment and now I feel very comfortable to propose this service to my clients. Thank you Anna, you are very talented and soooo professional 🥰
I'm so grateful to be able to attend Tattoo removal training.
This product is absolutely amazing, and I'm so happy that I will be able to help many people who desire to remove their old permanent makeup.
We had 27 models during the training! Seems clients are coming from every where to get their tattoo removed!
​
Woww I'm finally so happy with my eyebrows!!! And everything because of Ana!! She have the best technique for Tattoo Remoov !! No laser!! No pain!! I did it and I can't be more grateful 🙏
Thank you Ana so much!! You're amazing!!!
Anna has done an amazing job!!! She is the best. She is very professional and reassuring, and keeps informing you of all phases of the process.
Highly recommended, especially if you are still unsure about doing it or not, you won't regret it! She delivers 100%
I want to thank you so much!!! You were so quick to help me...followed all your steps and thanks to you my eyebrows were saved. Thank you for being so kind and helpful and actually caring like if it was happening to you.