Nowadays with so many treatments offered on the market by badly trained artists one can easily become a victim of a bad tattoo job but thankfully now there is a revolutionary pain free and safe ink removal system!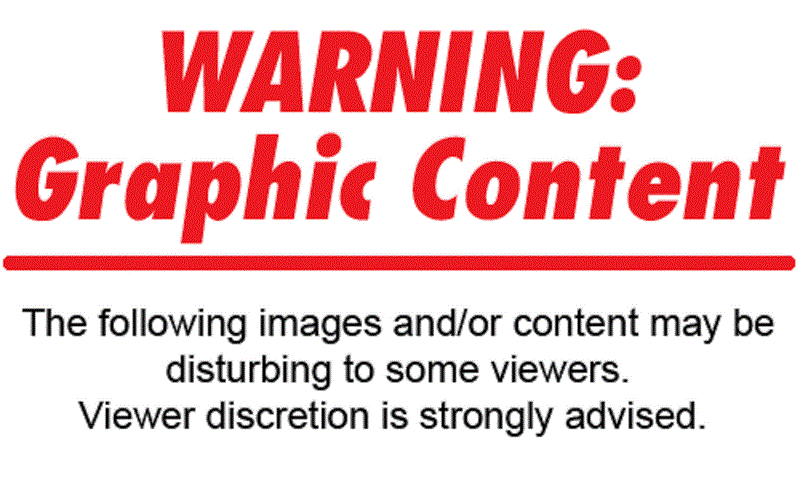 1/1
While it must be noted there are many well trained and excellent microblading artists in the world, it is also true that too many in the industry should not be allowed to performed
treatments.
Many have experienced unwanted results,
leaving
them scarred physically and emotionally.
I am dedicated to helping women & men all over the world who really were left with no solution that is safe, pain free and effective until now. Welcome to Linda Paradis
revolutionary
ink removal system!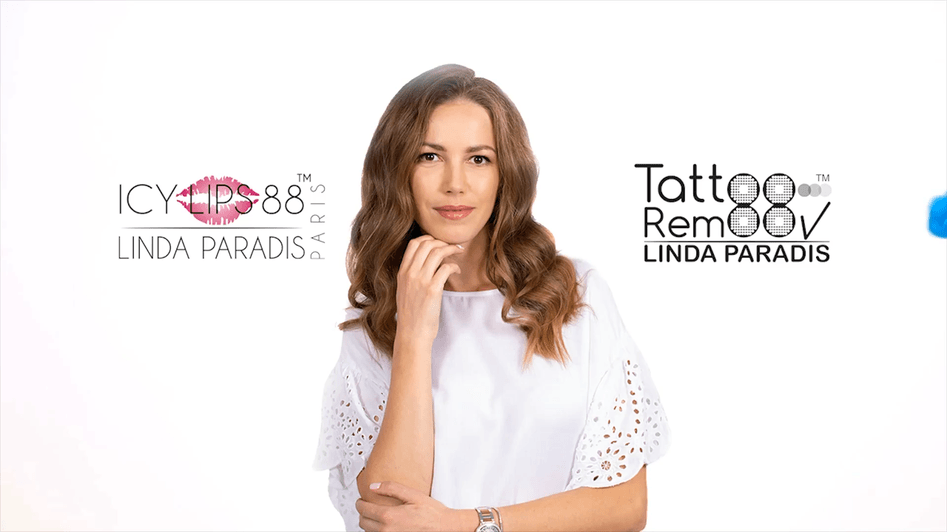 The most powerful and effective tattoo removal product in the world which can be used on all the body.
TATTOO REMOOV TM is a unique method of ink extraction for cosmetic and body tattoo.
Less treatments

Non invasive

No pain

No selective colors

Non surgical

No laser

No scars

No Acid PH

Neither Acid Lactic, nor Saline solution

No redness or inflamation of skin

No bleaching

No crust or pollution on the skin

No hair loss

And for how many sessions ? It depends on the deepness , quality and quantity of pigment inside dermis .

Faster than any other option in the world.



Composition :


Mainly cosmetics and food molecules with expected balanced dosages.
1. Zinc oxide
2. Magnesium oxide
3. Calcium oxide
4. Benzoic acid
5- The 1-propanol
6. Triethanolamine
7. 1,2-Dihydroxypentane :
8. Deionized water = Demineralized water
FREQUENTLY ASKED QUESTIONS:
1. How many sessions will I need?
It depends, every client is different, the skin type, the method of permanent make up done, the number of previous touch ups, years of the ink in the skin. There is no two clients that have same circumstances ever. On average we can guesstimate that eyebrows can take about 3-6 sessions and lips 2-4 sessions. Me myself I had 4 sessions done to remove my bad permanent make up so I can understand your concerns and put myself in the client's shoes.
​
2. Will it hurt?
The treatment is non invasive, the needle does not puncture the skin. There is no numbing for the treatment needed.
There is slight discomfort during the treatment but it is totally supportable.
​
3. Will there be scabbing?
The crust buildup is soft and minimal if the client follows the proper aftercare routine - which is to wash with water frequently and apply the cream you receive during your appointment.
​
4. Can I take a shower after?
Yes you can take your showers normally.
​
5. Can I workout after the treatment?
Yes you can workout after the removal treatment but you need to wash off the treated area right after the workout and apply fresh cream. This is to avoid any potential contamination with bacteria from sweat.
​
6. Can I swim after the treatment?
No swimming is advised after the treatment until the scab leaks off, which is usually 14 days. As with any superficial wound it is not advisable to expose to chlorine water or salty water in fear of potential infection.
​
7. Can I apply make up after the treatment.
No make up for 14 days in the treated area. You can apply make up but away from treated area of half inch around.
Imagine I remove your eyebrows and skin is open and absorbing the pencil or powder you apply on it - I remove the ink and you put dark pencil which will be absorbed with open skin almost like ink again. That would be counterproductive to achieving good result and exposing yourself to bacterial contamination.
​
8. Can I go suntan after the treatment?
Absolutely NO. The skin is slightly abraded and for epidermis takes 28 days to rebuild again. You should not expose the treated area to sun for extended period of time as the skin regrows new and is very susceptive to burns.
No SPF can be applied on the treated area for 14 days until the scab leaks off so be prepared to wear a hat and sunglasses after your brow removal and face mask for your lips to protect in the first days after the treatment.
After 14 days you can apply SPF - but remember that those creams usually work for only about one hour and need to be reapplied after.
​
9. What can I expect during healing process?
If you follow the aftercare instructions very well the healing is pretty easy and scabbing is minimal. You will need to wash the treated area with water and after each wash really the cream that you will receive during the treatment. In the first day you are expected to wash and really the cream as much as 10 times or every hour before you go to sleep. In the next 14 days you will need to was and really the cream mornings and evenings.
Below you can find the process of healing in pictures following 15 days after treatment of brows.
​
​
Tattoo Remoov class with Anna was nothing less than phenomenal! So much knowledge, models to work on, incredible results and a great group of ladies. I came home ready to do the work! Highly recommend!
​
Tattoo removal class with Anna is wonderful. I do not regret my investment and now I feel very comfortable to propose this service to my clients. Thank you Anna, you are very talented and soooo professional 🥰
I'm so grateful to be able to attend Tattoo removal training.
This product is absolutely amazing, and I'm so happy that I will be able to help many people who desire to remove their old permanent makeup.
We had 27 models during the training! Seems clients are coming from every where to get their tattoo removed!
​
Woww I'm finally so happy with my eyebrows!!! And everything because of Ana!! She have the best technique for Tattoo Remoov !! No laser!! No pain!! I did it and I can't be more grateful 🙏
Thank you Ana so much!! You're amazing!!!
Anna has done an amazing job!!! She is the best. She is very professional and reassuring, and keeps informing you of all phases of the process.
Highly recommended, especially if you are still unsure about doing it or not, you won't regret it! She delivers 100%
I want to thank you so much!!! You were so quick to help me...followed all your steps and thanks to you my eyebrows were saved. Thank you for being so kind and helpful and actually caring like if it was happening to you.